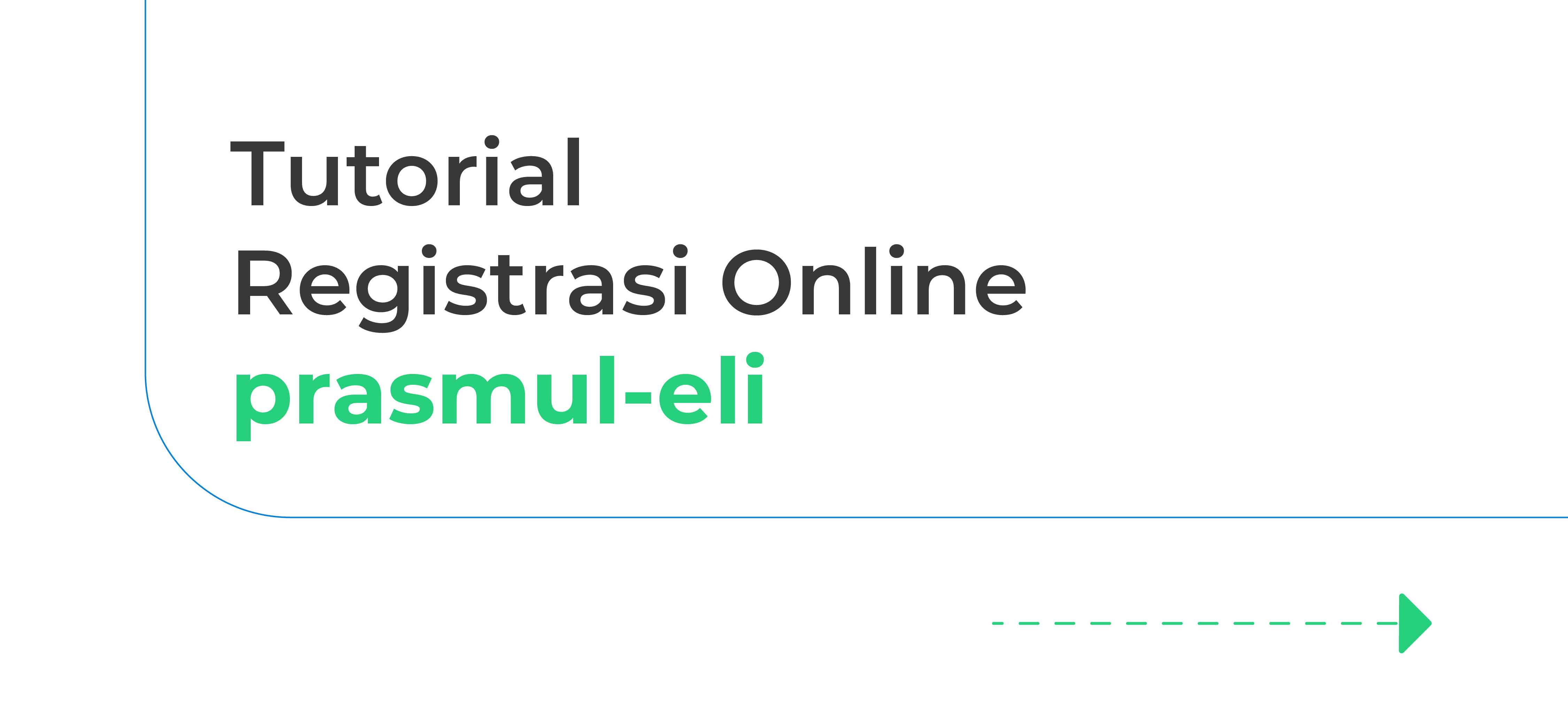 Tutorial registrasi online prasmul-eli
1. Go to https://registration.prasmul-eli.co/
You can also enter registration website through www.prasmul-eli.co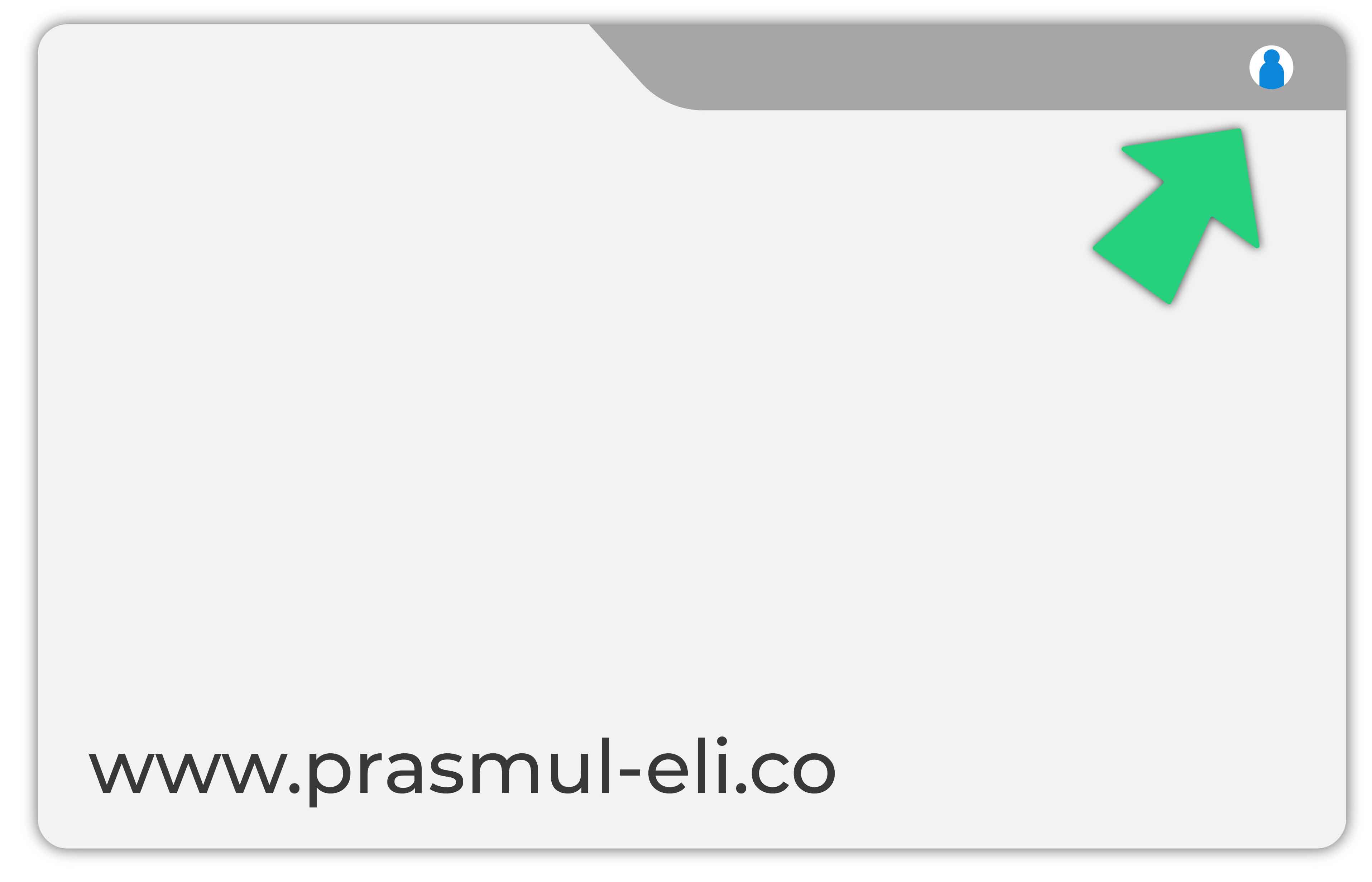 2. Enter your registered email and password, then click "Login".
If you haven't make an account, click "Daftar" and enter your email and password. Then check your email for verification link.
3.After you logged in, choose program you want to attend.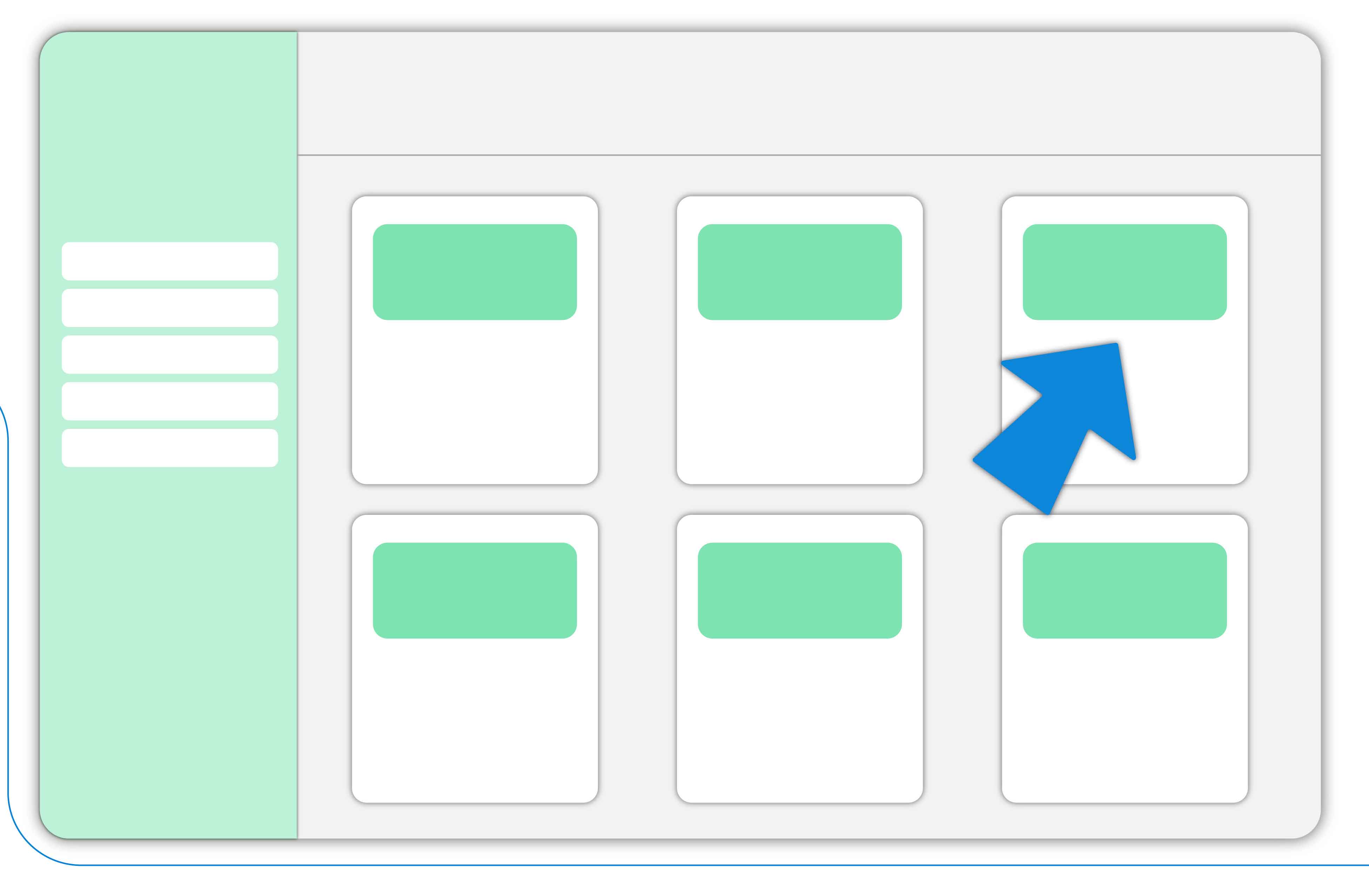 4.Choose the date, then click on the cart icon.
5. Your program will be added to the "wish list" section.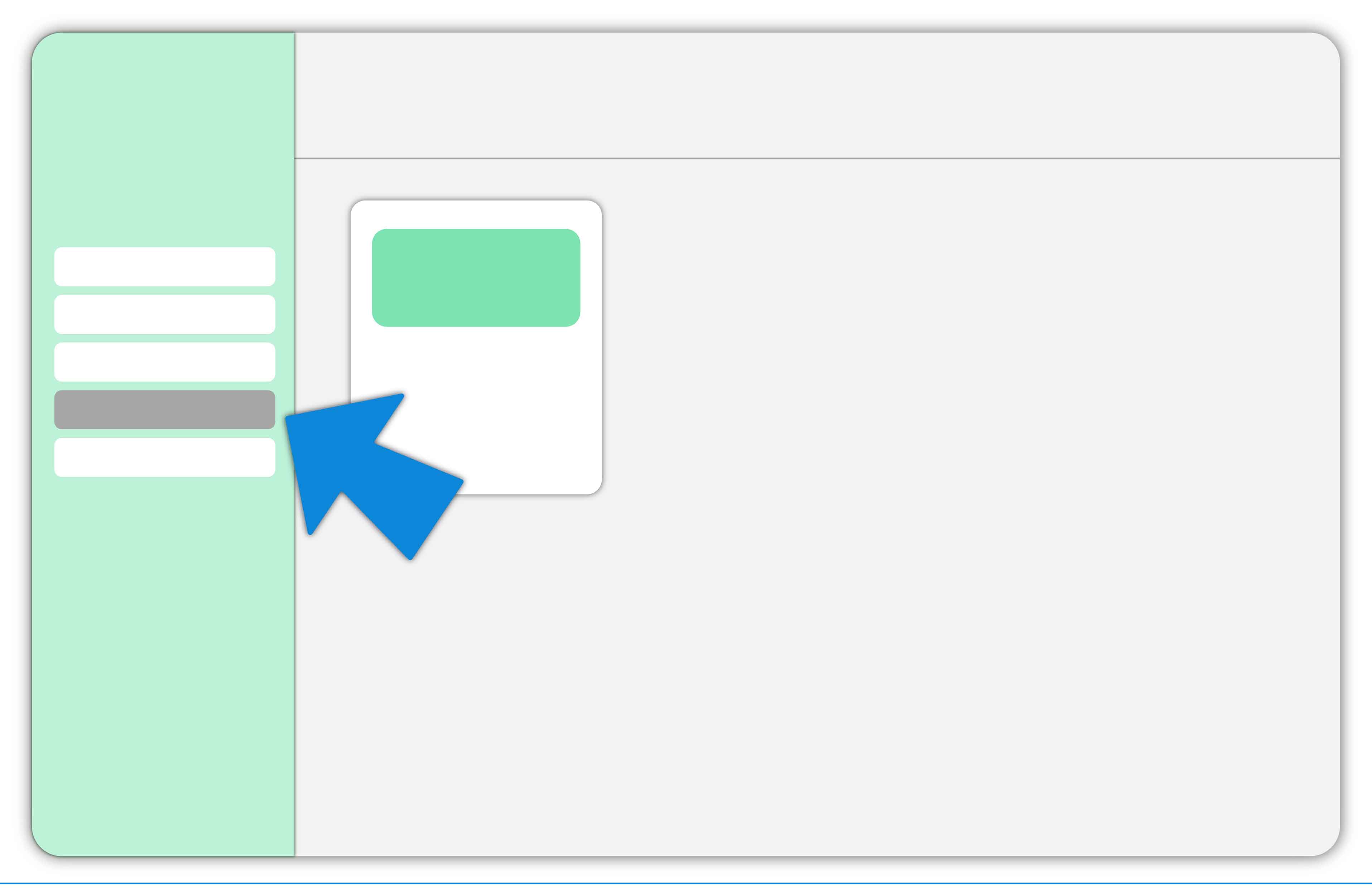 6. Follow the instruction on the website to finish registration and payment process
7. After your registration and payment verified by our team, you will receive a confirmation email for your participation.masi keikutsertaan Anda.
Congratulations! You finished your registration process and now eligible to attend your program.